STOCKS DRAPERIES Drapes & Sheers
Below are a few examples of the drapes and sheers we carry, contact us for more options.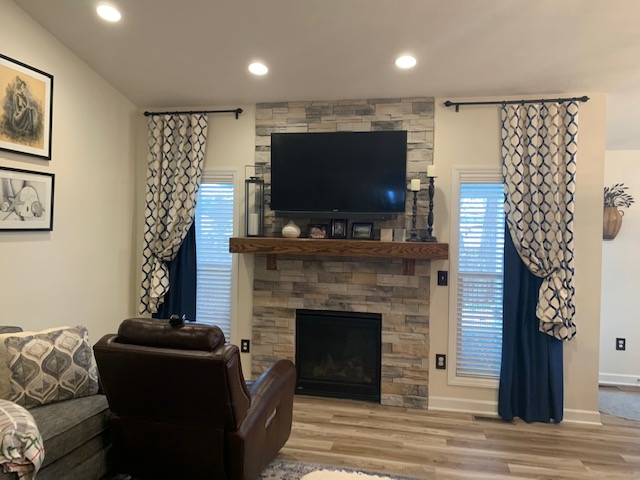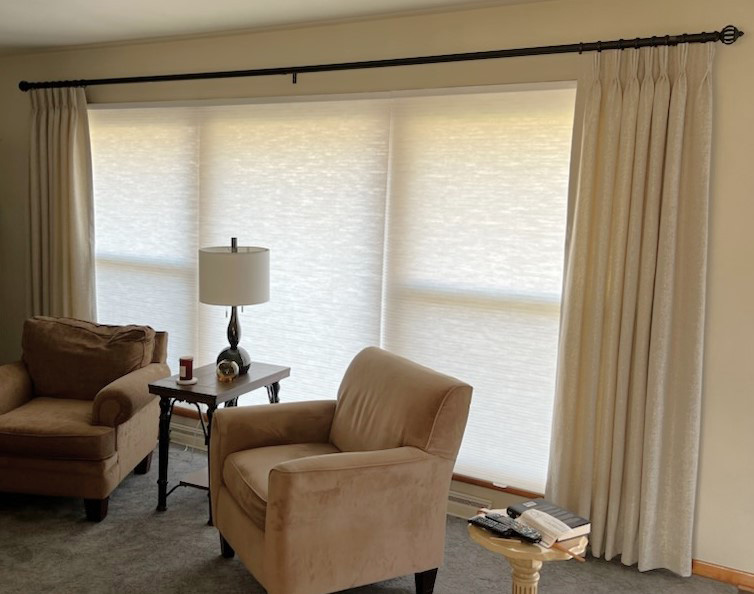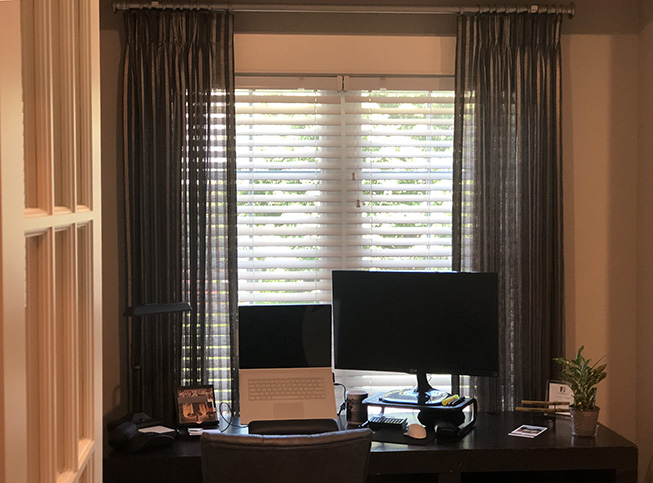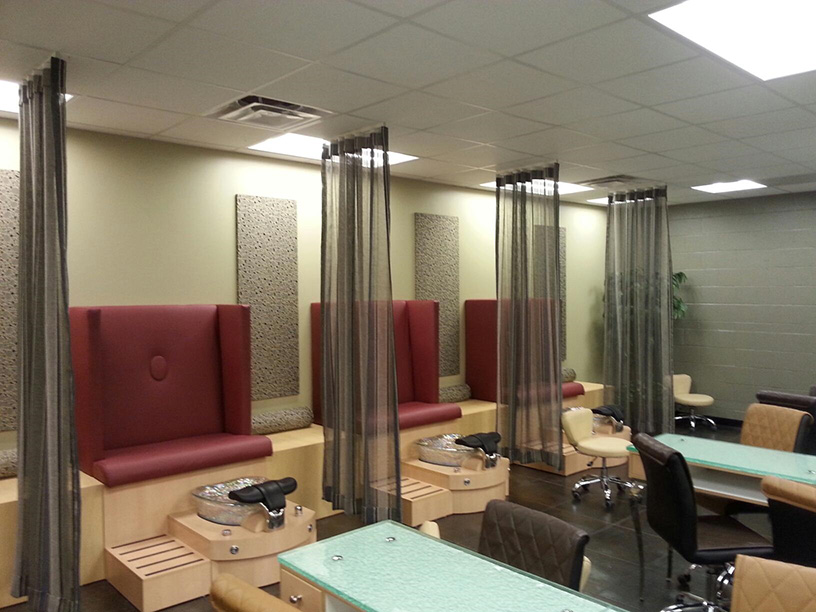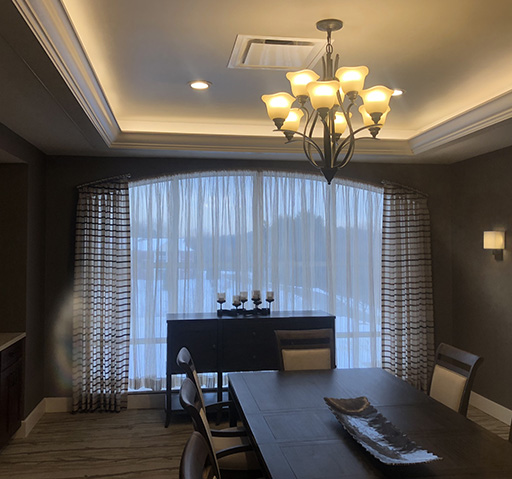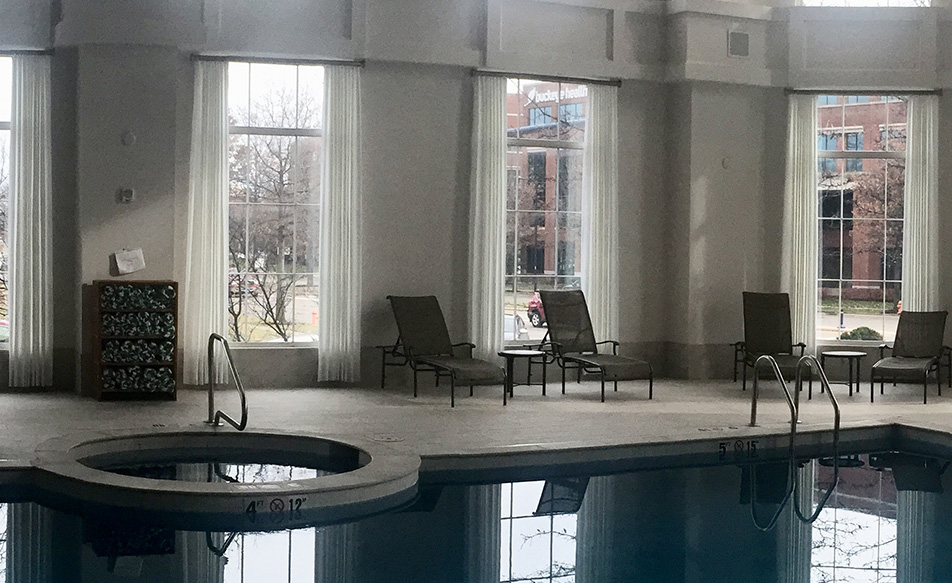 Why Choose Stocks Draperies?
High quality custom drapes and sheers are essential elements of home decor, providing both aesthetic and functional benefits. Custom drapes offer homeowners the ability to choose from a vast array of fabrics to complement their existing decor, while also providing superior light control and privacy. The ability to tailor the drapes to fit unique window shapes and sizes ensures a perfect fit that adds to the overall aesthetic of the room. Sheers provide a delicate, airy quality that softens the light and adds a touch of elegance to any space. High quality sheers are incredibly durable and offer excellent light control, making them a smart choice for any room in the home. With a wide range of materials, colors, and patterns available, custom drapes and sheers offer endless possibilities for enhancing both the beauty and functionality of any living space. Whether looking to create a cozy living room or an elegant dining area, custom drapes and sheers are the perfect way to elevate your home decor to the next level.